How to get out of domestic violence if you are a foreign national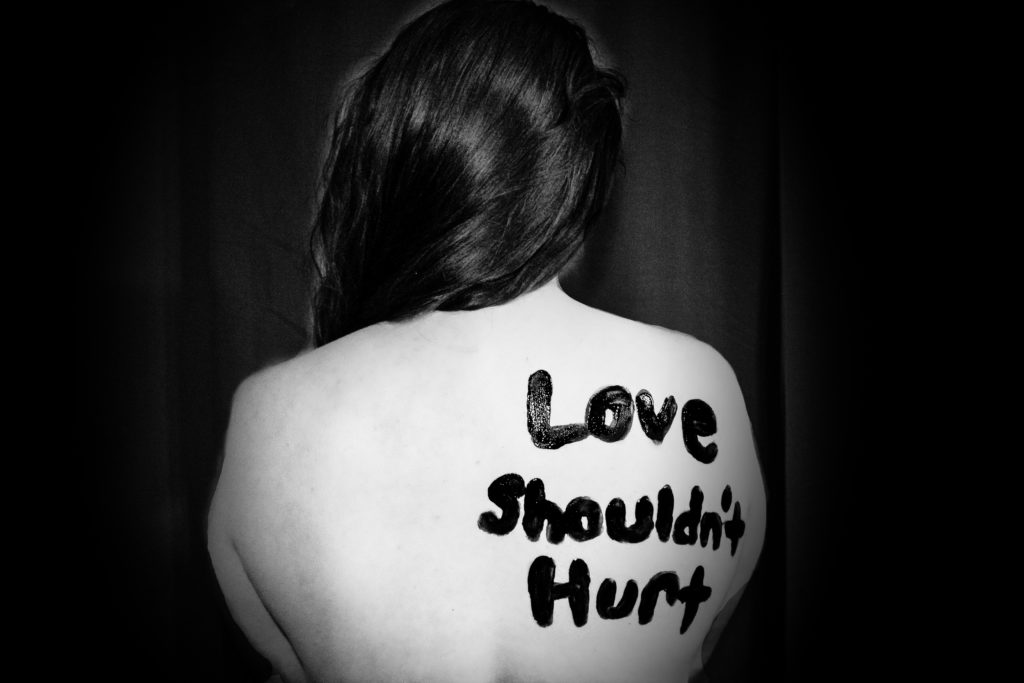 Figures show that domestic violence has increased, in France, in recent years and even more so during the last lock down. Foreign nationals who live in France and experience domestic violence at the hand of their spouse or partner are particularly vulnerable. Many have limited knowledge of French and few friends. They often feel very isolated and are unsure about their rights.
Here are few steps that can help foreign nationals in getting out of an abusive relationship.