WHAT TO DO IF YOU ARE A VICTIM OF CYBERBULLYING IN FRANCE?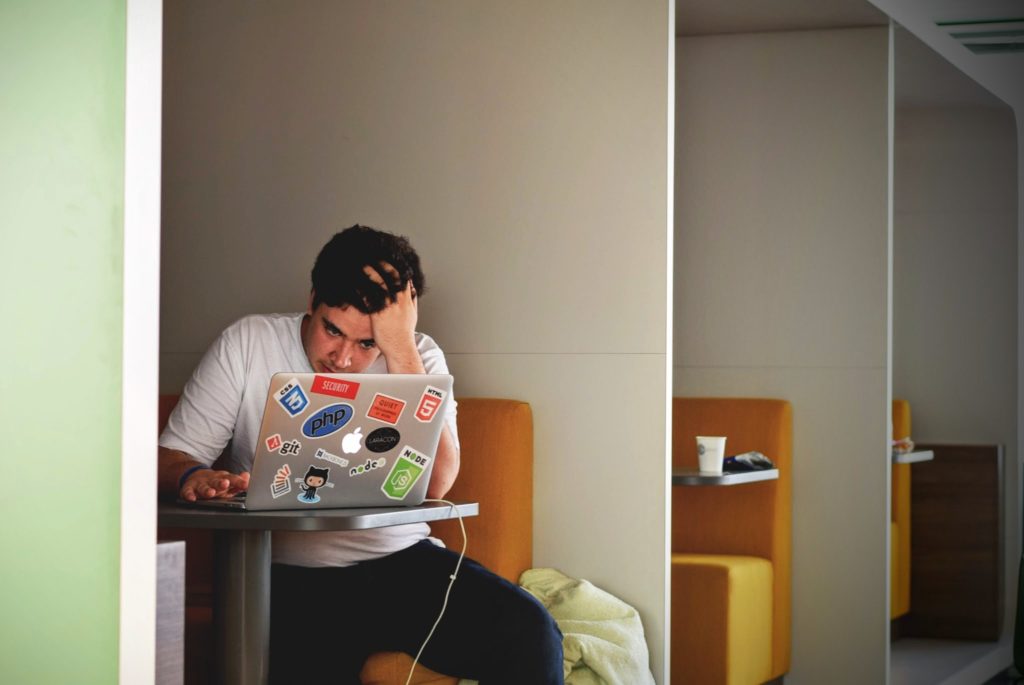 In recent years there has been an increase in cyberbullying, whether through the publication of rumors, happy slapping videos or the publication of sexually explicit photographs. The legislator has taken stock of this phenomenon. Cyberbullying is now punishable by up to 2 years in prison and a fine of up to 30,000 euros.
Despite this awareness, almost all of the clients who come to the firm are confused. What to do in the event of cyberbullying? There is no exhaustive answer to this question. On a human level, it is essential not to isolate. Legally, there are a few things to keep in mind. The note below presents the first steps to take when dealing with cyberbullying.